Botox, Fillers & Keeping Your Face Safe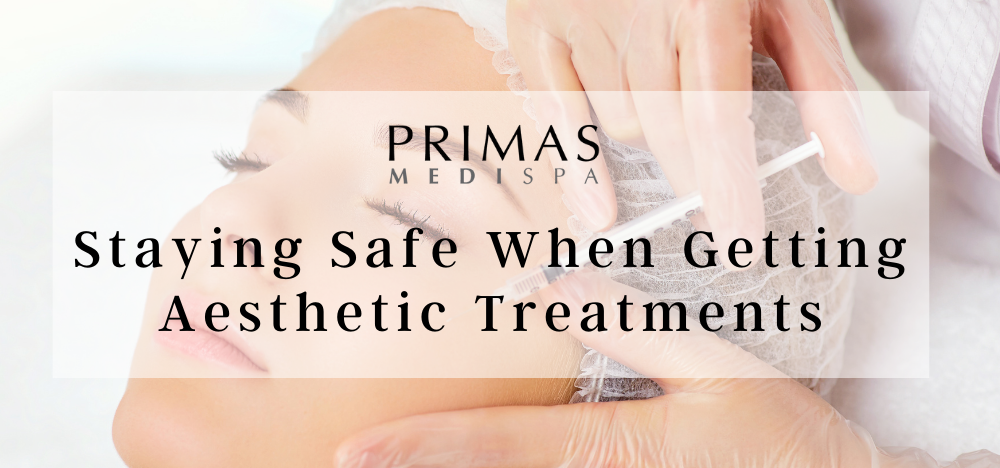 Lockdown has seen a huge surge in people wanting to book aesthetic treatments – and it's no surprise! We've gone through a lot in the past 12-18 months – and all the time indoors, examining ourselves via weird & wonderful angles on Zoom calls (often whilst wearing less makeup, as we've been working from home with little need to wear it!) has led to a massive spike in people feeling more self-conscious about their appearances. 
Did you know?
The International Journal of Women's Dermatology published a study earlier this year looking at post-lockdown consultations and the % of patients citing 'Zoom face' as the reason for them seeking aesthetic treatments. The study revealed that
56.7% of clinics reported an increase in consultation requests post-lockdown

86.4% reported that these patients admitted that seeing themselves on video calls was the main reason they were enquiring about treatments

82.7% of patients revealed that they were much less happy about how they looked since having used video calls / conferencing software during lockdown.
Shocking, right? Yet not at all surprising. We've all noticed new lumps, bumps and wrinkles over the past 12 months – and whilst these are all totally natural & beautiful, it's also only natural that we're seeing them more… as we're seeing ourselves more on Zoom calls!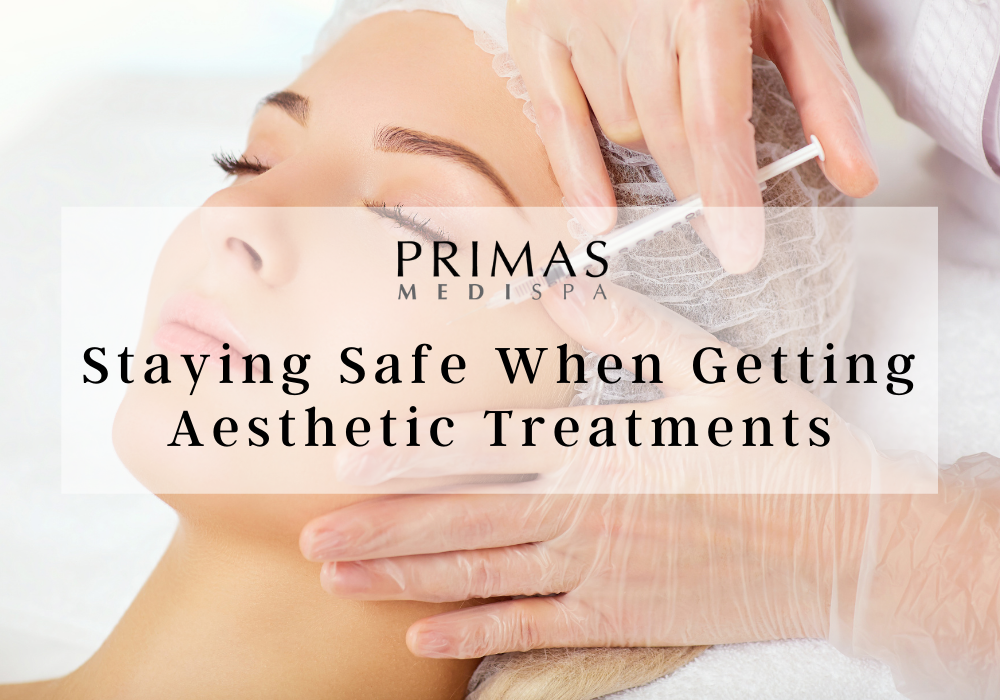 With so many patients seeking aesthetic treatments, there's (in turn) been a surge in individuals offering these kinds of procedures too. And with many of these practitioners taking crash courses or learning their trade via online videos, more and more horror stories are coming to light. When in the hands of a professional, Botox and fillers are extremely safe; with rare cases of complications. But in the hands of someone who isn't medically or anatomically trained, complications are much more common.
We're here today to have a frank discussion on all things injectables. It's time to talk. Past stigma attached to having fillers or Botox has meant many of us suffer in silence after experiencing 'botched' jobs, as we fear opening up about these instances means we'll be judged. And it's 2021 – it's time to bid those past stigmas and misconceptions farewell.
Having Botox doesn't mean you'll be left unnaturally frozen-looking. Lip fillers aren't just for those wanting mega inflated pouts, and they certainly don't equal duck lips. People have aesthetic treatments for a huge variety of reasons – for their health (Botox can help reduce the severity of migraines for example), for their self-confidence and / or to reverse & reduce signs of ageing. And we're here for it – if it makes you feel good, do it. But do your research before booking in – and remember to always put the practitioner's skill before the price per ml. You only get one face, so be careful who you trust to inject it. 
Let's talk a little more about these treatments.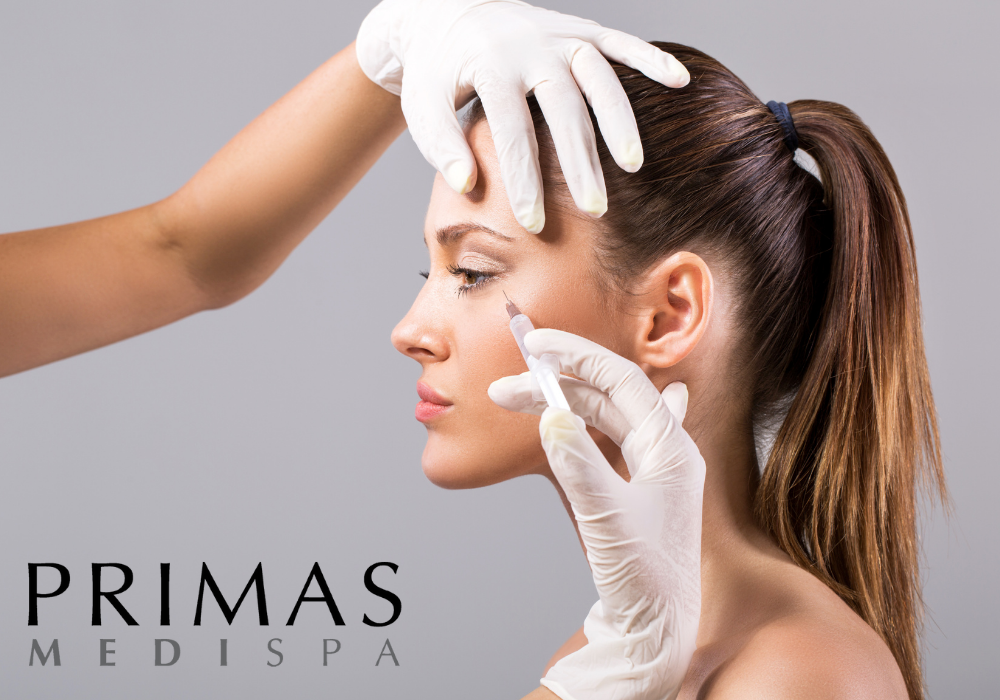 Dermal Fillers & Anti-Wrinkle Injections (Botox) at Primas Medispa
Life, pollution and natural ageing can take their toll on our complexions – with our skin being the canvas on which this shows. From sun burn to blue light damage from our electronics… and from fine lines to frown lines caused by the stress of a global pandemic. Our skin goes through a lot. 
Dermal fillers (which can be used to rejuvenate the lips, under-eyes, cheeks, jawline, chin etc) and wrinkle reduction treatments (Botox) can reduce visible signs of ageing & skin damage; restoring your glow, defining your features and boosting your self confidence. These treatments are non-surgical, practically painless, quick and (in the case of dermal fillers) results are visible instantly. 
But as with all medical procedures – be these surgical or non-surgical, the clue is in the name. These are medical procedures, and should always be administered by a trained professional – who can help you achieve the look you're after, but also offers appropriate levels of aftercare and has the knowledge to rectify & resolve complications should they happen.
At Primas Medispa, you can rest assured that any injectable treatments offered will only ever be administered by a registered and highly trained aesthetics nurse or doctor – and only ever following a thorough consultation; where we'll talk to you openly & honestly about the procedure, what it entails and the possible risks.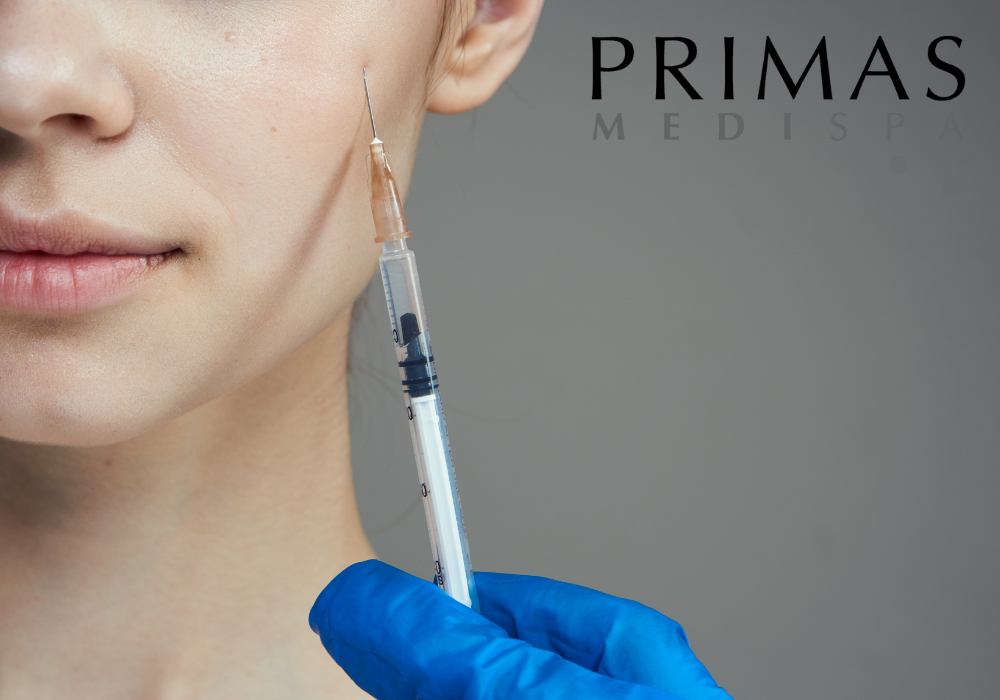 If you'd like to find out more, click here to book a consultation or to contact us with any questions – we're always happy to help. We're passionate about helping our patients feel like the best version of themselves… and that we ensure you remain safe whilst doing so. 
We'll be posting more about injectable treatments throughout July, so keep an eye on our website & social media for more.