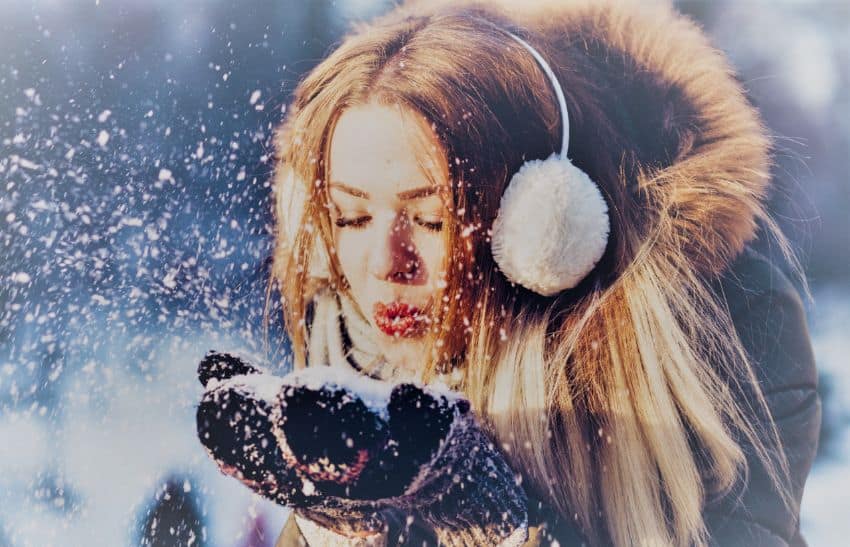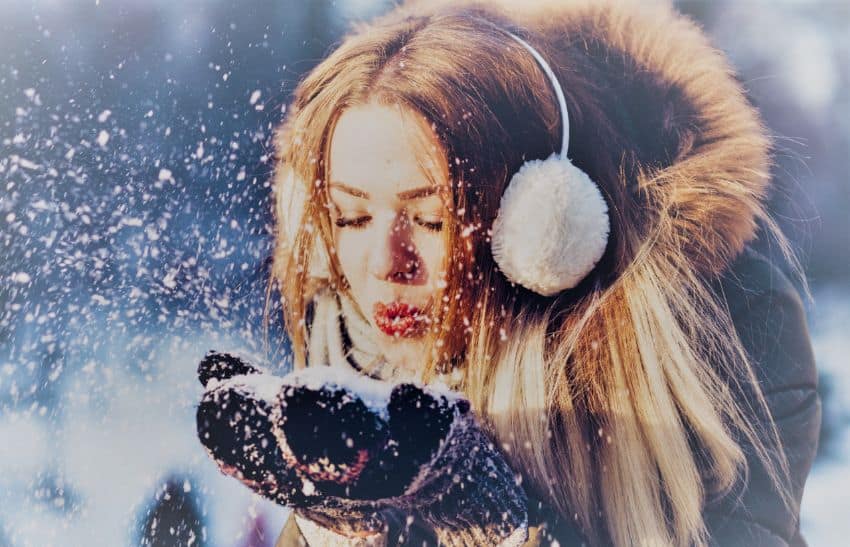 Are you looking for some beauty tips in February to help lift your spirits? After the winter sales of January and the excesses of Christmas and New Year's Eve, one of the only things to perk ourselves up in February is Valentine's Day. However, sometimes we need a little more than some nice chocolates and flowers to look forward to.
Why not treat yourself and your body to one of these beauty tips this February? It may just help lift your spirits until the arrival of Spring when the trees start to blossom and long, weekend walks in the park become a lot more colourful after the months of bare, twigged tree branches. Or looking further ahead, prepare your body so that it's at its best for the season of flip-flops and long, dusky nights.
Find out all about our beauty tips for February below.
Laser hair removal – for smoother skin
If you're fed up with regular waxing and shaving and your skin is getting dried out this February, then we recommend booking in for a free consultation for laser hair removal at Primas Medispa London. We have a whole range of packages and areas that we can treat to remove unwanted body hair, just in time for spring and summer when you will want to be looking your very best!
Whether you've got an exciting holiday coming up in the next few months or you're going to an important wedding of a close friend or family member, you will be sure to find a suitable and affordable laser hair removal treatment or package at our spa. With prices starting from just £65, you will be able to find something for all budgets! Contact our expert team to find out more today!
Toning and cellulite treatments in February
February is often a good time to start investigating our toning and cellulite spa treatments. With the chilly weather inducing us to wrap up warm, now is the optimum time to start tending to any of your body sculpting concerns, as the summer months are still a long way off yet!
We offer a range of relaxing toning and cellulite treatments at our spa which include Tshape for cellulite removal, Lipo Laser, Ultrasound Cavitation, Cryolipolysis and body wraps to help you maintain your best natural shape in time for summer.
For effective and impressive fat loss treatments with little to no downtime post-treatment, you can count on our treatments to help you get the beauty results you're looking for.
With prices starting from as little as £100 per treatment, our range of sophisticated beauty treatments targeted for toning and cellulite will help you to look your very best.
Tempting massage treatments – relax and unwind
During the dreary weather in February, book yourself in for a calming and detoxing massage at Primas Medispa. It's a fantastic way to help relieve the strain and stress of everyday life in London and to warm yourself up in our cosy spa for a massage.
Try our Swedish massage for a combination of gliding, kneading and tapping techniques to ease your muscles into submission. Alternatively, our deep tissue massage is ideal for working out all the tension and knots that have worked their way into your neck and shoulders or for relieving pain that's been caused by an injury. It's also a great solution if you've been experiencing chronic aches and pains.
Contact our friendly team today to find out more about booking one of our recommended February beauty tip treatments, from laser hair removal, toning and cellulite to a relaxing massage. Go on, you know you're worth it!