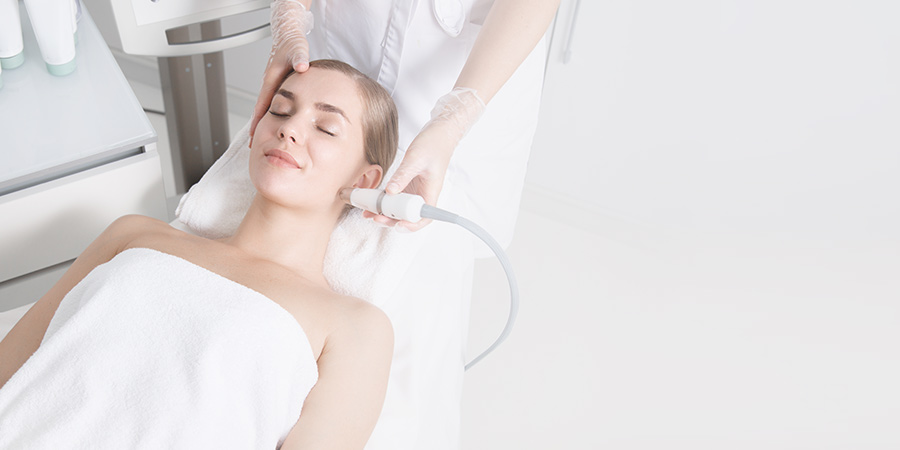 Laser Treatments
Discover smooth, beautiful skin with the latest laser skin treatments from Primas Medispa. Our expert aesthetic clinicians will provide treatment tailored to your skin concern, whether it's laser hair removal, thread vein removal or pigmentation.
Many people have apprehensions about laser treatments when considering treatment for laser hair removal, skin or veins. But laser technology has improved markedly in recent years.
It has never been easier, quicker and less painful to sort your minor beauty niggles out for life.
With an experienced team and some of the best technology on the market, Primas Medispa is proud to specialise in laser treatments that offer virtually pain-free treatments with permanent results.
Laser skin rejuvenation & Pigmentation
Laser skin rejuvenation is a fantastic catch-all treatment for a whole range of undesirable skin blemishes on the face and neck. Whether you're concerned about wrinkles and fine lines, sun damage, acne, scars, or simple blotches, laser skin rejuvenation techniques will work to reduce the effects and leave you with vibrant, healthier looking skin.
Laser skin rejuvenation works by carefully removing the upper layers of skin, taking all the imperfections with it, while leaving you with the more beautiful younger looking skin you've always dreamed of.
It's a simple treatment with stunning results.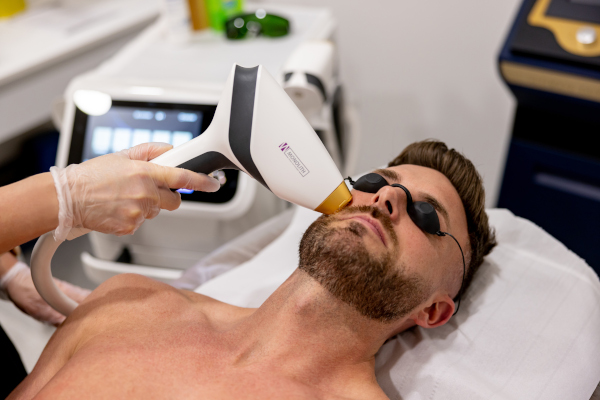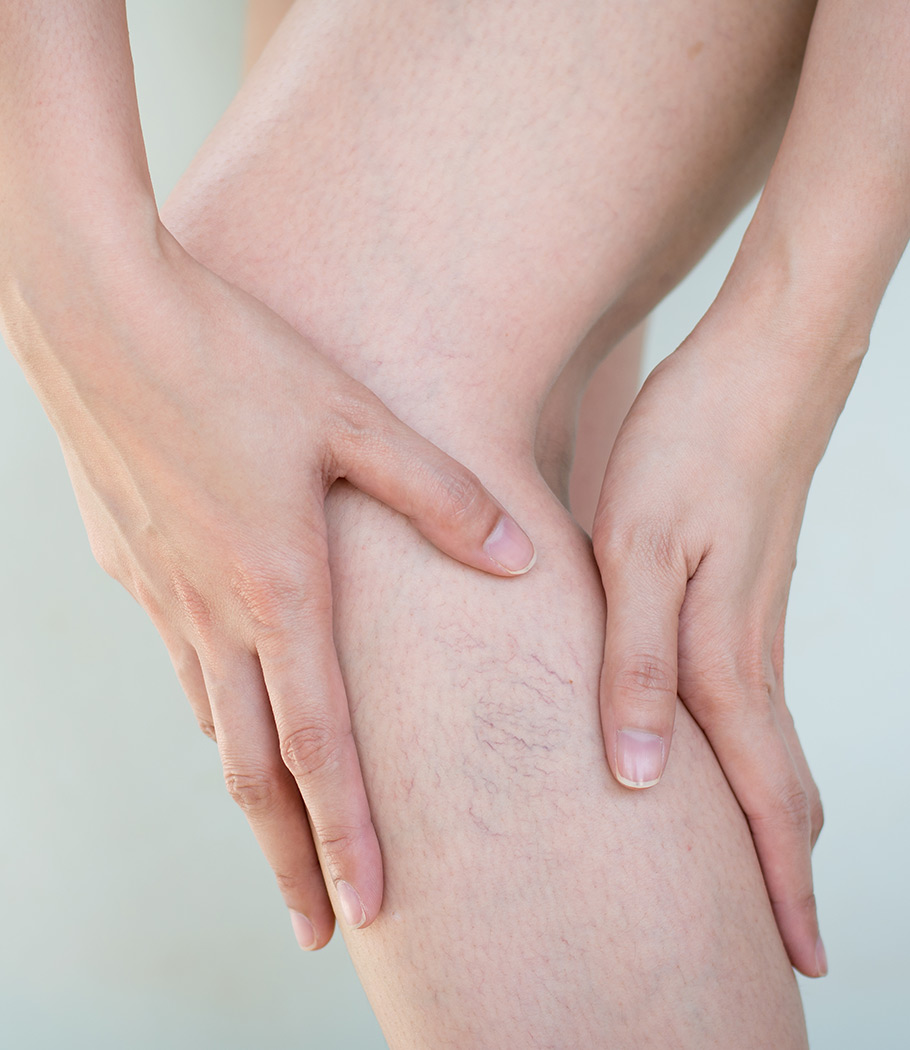 Laser thread vein treatment
Having coloured veins emerge on your face, legs and other areas of your body is one of those telltale signs of ageing that we often find happening to us earlier than expected. Luckily, it's now easier than ever to fix the problem thanks to laser thread vein removal treatments.
Our cutting edge laser technology works to simply remove unsightly veins and solves the problem permanently, in a short course of virtually painless laser treatments.
A quick, easy solution to a common beauty concern.
Laser Acne Treatment
This process uses light to target facial bacteria, one of the main causes of troubling acne breakouts. With short targeted blasts of high-energy laser light, laser acne treatments vaporise damaged skin tissue layer by layer, removing blemished skin and breakouts one at a time, until your natural unblemished skin remains. 
By removing damaged skin layer by layer, the treatment eliminates current breakouts and prevents future acne attacks from occurring, leaving you feeling confident and reassured in just 30 minutes.
Treatments are packaged in three or six consultations. Book today and leave your acne concerns behind you.
| Treament | Session |
| --- | --- |
| LASER SKIN REJUVENATION & SKIN PIGMENTATION | From £149 |
| | £149 |
| | From £80 |
| LASER HAIR REMOVAL FOR FACE | From £78 |