Get the Royal Treatment at Primas Medispa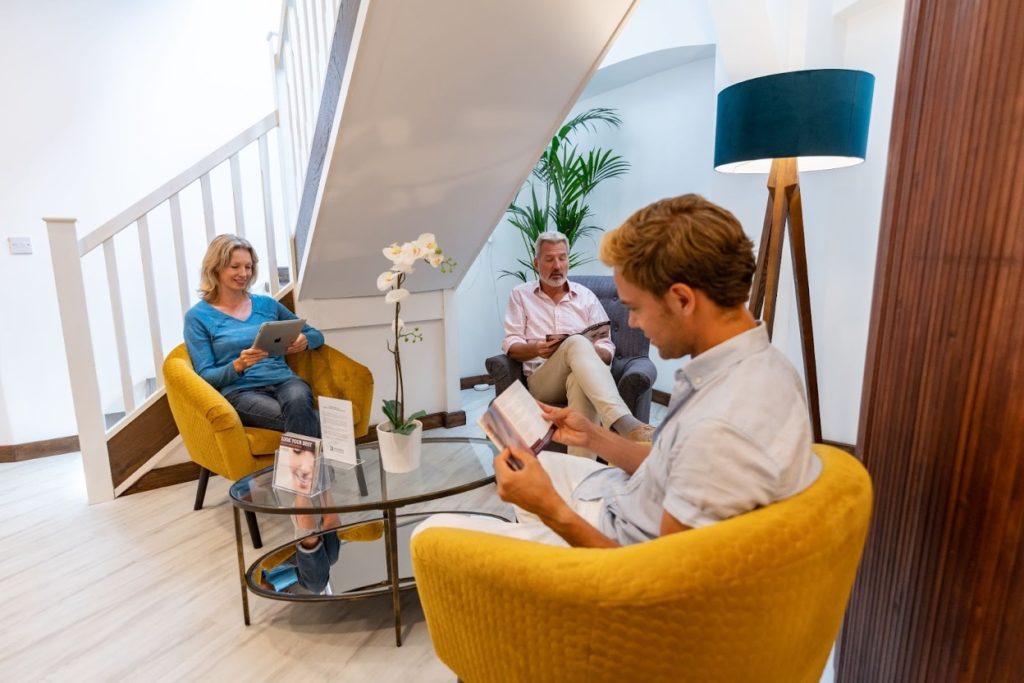 Get ready to celebrate the upcoming Coronation Bank Holiday weekends in style at Primas Medispa! Located in the heart of Central London, our luxurious beauty clinic and spa is proud to offer state-of-the-art treatments and top-notch customer service. In honour of King Charles' coronation, we're rolling out an incredible FLASH SALE with unbeatable discounts on a variety of our award-winning treatments. Discover the benefits of each treatment and find the perfect one for you.
For the Bank Holiday weekend, you can trial any of our 12 selected treatments for just £48 each! Whether you're interested in laser hair removal, body treatments, or facials, there's something for everyone to enjoy. Plus, you'll have a couple of months to redeem your discounted treatments at your leisure.
We want to provide our clients with a hassle-free opportunity to explore new treatments they've always been curious about. And the best part? When you book at reception, you'll receive 50% off any full treatments as an added bonus!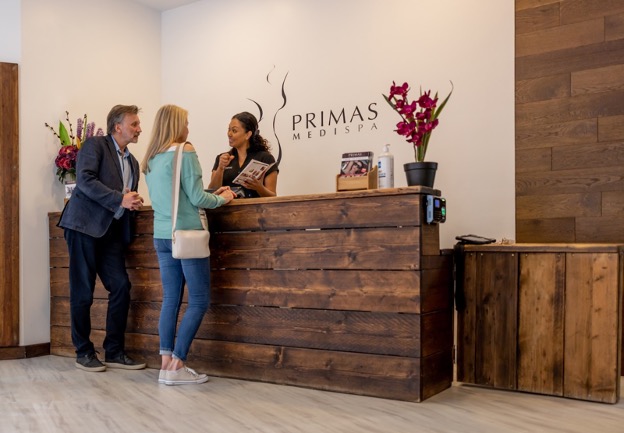 Here is our royal treatment list of treatments to trial:
Laser Hair Removal (Bikini & Underarm or Half Legs) – Achieve smooth, hair-free skin with our effective and precise laser treatments. Say goodbye to the hassle of shaving and waxing.
Pressotherapy – Detoxify your body, improve lymphatic drainage, boost circulation, and tackle cellulite with this non-invasive treatment.
Infrabaldan – Experience fat reduction, enhanced physical and mental well-being through this scientifically proven process.
Prima Tone-Up – Utilize electromagnetic stimulation to naturally exercise and tone your muscles for a more sculpted appearance.
T-Shape – Target stubborn fat and cellulite with this treatment that combines radiofrequency and laser technology.
Alma Accent Prime – Achieve skin tightening, fat reduction, and body contouring with this advanced treatment.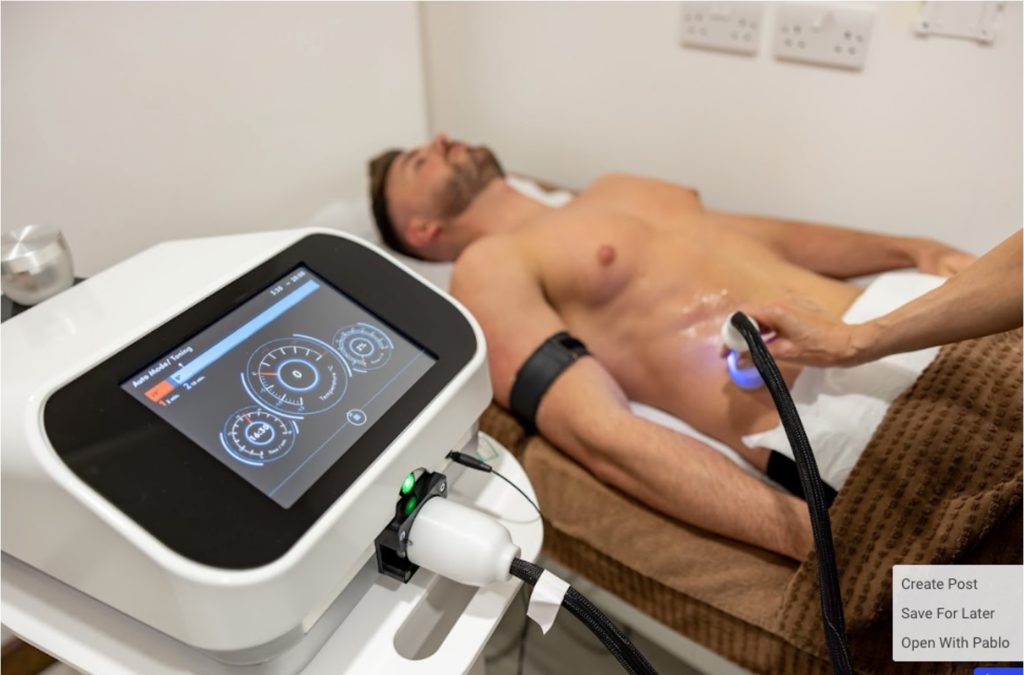 TCL Body or Face – Experience a tightening effect with this treatment that uses a combination of cryotherapy (cold and heat) thermal shock.
Microdermabrasion Facial – Rejuvenate your skin by removing dead skin cells, targeting scarring, discolouration, age spots, sun damage, and open pores.
Dermapen (T Zone) – Improve scars, wrinkles, pigmentation, and rejuvenate the skin with this minimally invasive treatment.
LED Therapy – This revolutionary light therapy treats acne, stimulates elastin and collagen production, regulates natural oil production, minimizes redness, and diminishes the appearance of wrinkles.
Crystal Clear Resurfacing & Heal – From a buff, polish, and glow to more in-depth treatments for lines, wrinkles, acne scarring, stretch marks, and pigmentation problems, achieve instant rejuvenation and glowing skin texture.
Any Manual Facial (Hydration, Deep Cleanse, Pigmentation, Acne, Collagen) – Tailor your facial treatment to target specific concerns and enjoy refreshed, revitalized skin.
Mesotherapy Lluvia (Small Area) – Dissolve fat cells in targeted areas with this non-surgical solution.
Cryo Fat Freezing – This innovative and non-invasive treatment uses controlled cooling to selectively target and destroy stubborn fat cells, providing long-lasting results. It's perfect for sculpting and contouring areas such as the abdomen, love handles, thighs, and upper arms, helping you achieve a more toned appearance.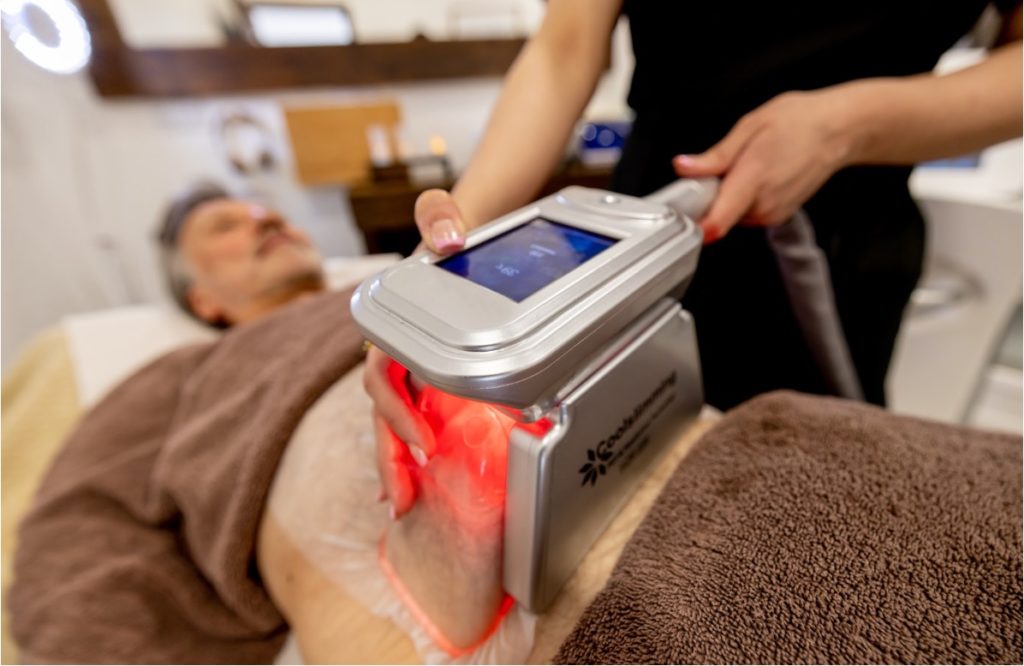 Don't miss out on this fantastic FLASH SALE to celebrate the Coronation Bank Holiday weekends. Book your trial treatments now and take advantage of these amazing discounts. Treat yourself to the best in beauty and wellness at Primas Medispa – where luxury meets cutting-edge technology.