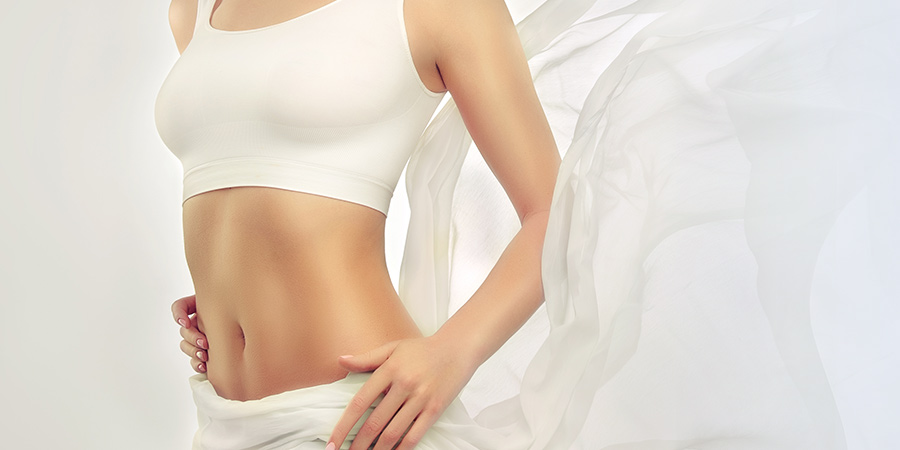 Accent Prime Ultrasound & Radiofrequency

Accent Prime's Face & Body contouring
Treatments effectively remove stubborn fat deposits, reduce the appearance of cellulite, tighten loose skin and visibly improve the shape and contours of the face and body.A combination of ultrasound and RF technologies achieves superior results, giving you a naturally sculpted appearance without the pain and downtime of more invasive procedures. Look thinner, feel better and reveal the beauty of your natural contours.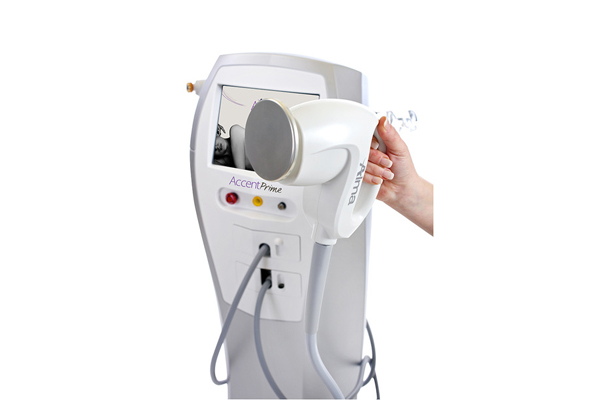 Cellulite
The dimpled, lumpy skin associated with cellulite is a challenging concern that plagues many women today. Numerous remedies are available, but ultimately, most are ineffective.
Accent Prime offers a clinically-proven solution that effectively reduces the appearance of cellulite.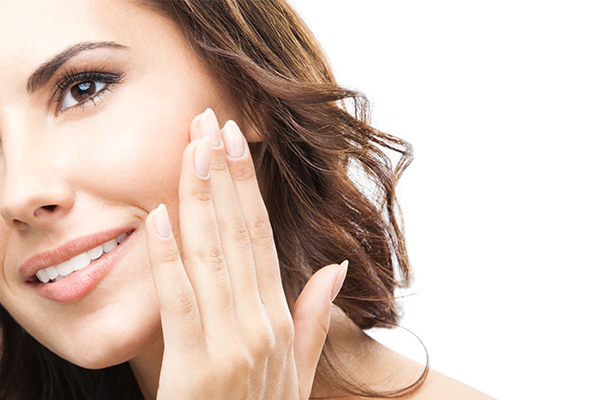 Skin Rejuvenation
As we age, the tone and texture of our skin changes. Accent Prime uses microplasma RF technology to smooth out and balance the skin- improving overall skin tone and texture, improving the appearance of stretch marks and reducing superficial pigmentation, while helping to bolster the skin against future aging.
Benefits of Accent Prime Ultrasound & Radiofrequency
Treatment for Fat reduction, cellulite, skin tightening& various skin conditions include:
Arms (tighten 'bingo wings')

Buttocks (reduce fatty areas and smooth cellulite)

Abdomen (reduce excess skin post pregnancy and tighten skin)

Legs (reduce cellulite on the upper thighs and tone the skin)

Flanks (reduce 'back fat' in the lower back region)

Chest (improve the appearance of 'moobs' in men)

Face (treat skin conditions and improve skin tone and texture)

Chin (reduce unsightly fat under the chin and tone the skin)

Neck (tone neck wrinkles and tighten the skin)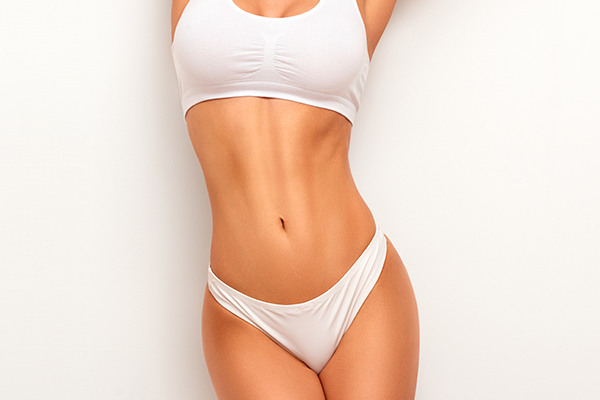 Accent Prime utilises controlled radiofrequency energy (RF) and a combined, new type of ultrasound technology ( Cold Ultrasound Shear technology ) that selectively targets fat cells, while leaving surrounding tissue unharmed.
The combined ultrasound uses waves which are dispersed homogeneously throughout the treatment area. This technology selectively damages fatty cell membranes so that the fat components are then released into the bloodstream and are dispersed via the lymphatic system. The ultrasound applicator has been developed to offer high speed body contouring. Typically, a treatment with the ultrasound device will last around 20 minutes, depending on the areas required.
Radiofrequency is used to heat carefully selected levels of the skin. This results in new collagen formation, fat cell breakdown and skin remodelling. It provides no downtime which means that following the treatment, you can return to your daily activities with no discomfort or side-effects.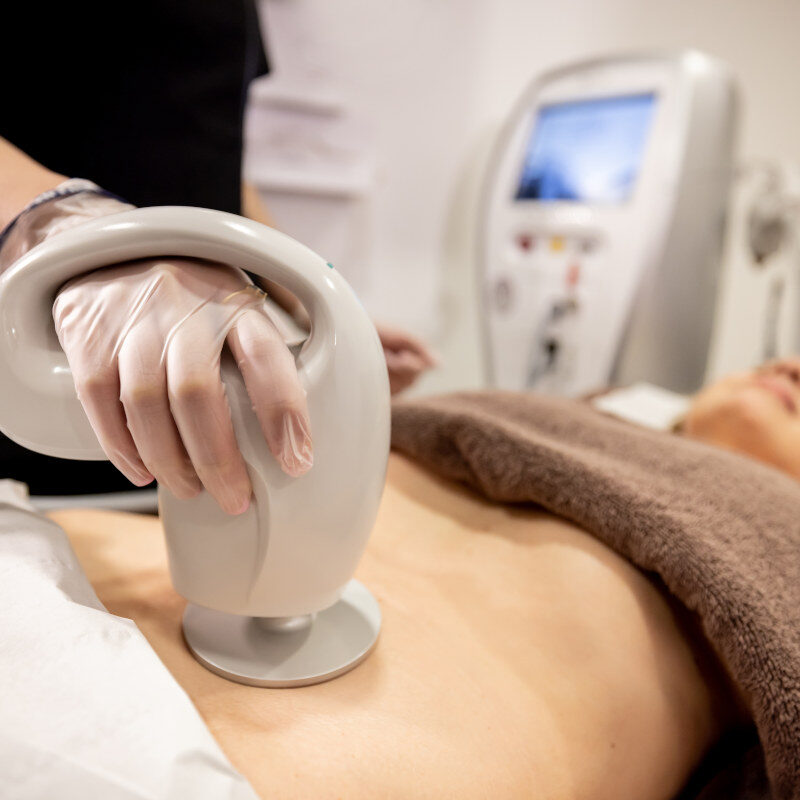 Is Accent Prime ultrasonic cavitation
permanent?
Results will continue to improve for several weeks following the last treatment session. The body will continue to metabolize fat for up to twelve weeks which means that for most people the loss can be permanent. This procedure will also leave your skin firmer and smoother looking than before.
Is Accent Prime ultrasonic cavitation effective?
Ultrasound cavitation is a promising and safe technology for localized reduction of fat and provides experimental evidence for its specific mechanism of action on the adipocytes.
Are there any side effects?
Accent Prime is safe and effective with no side effects or downtime. You can return to your normal activities immediately after treatment.
Is Accent Prime treatment safe?
Treatments with Accent Prime Ultrasound & Radiofrequency are safe and effective for all skin types (I-VI) as well as for thin and delicate areas of the face, neck and décolleté.
Is the treatment painful?
Gradual heating and an integrated cooling system prevent pain and a more comfortable treatment.