Maintain Your Summer Physique With Cryo Fat Freezing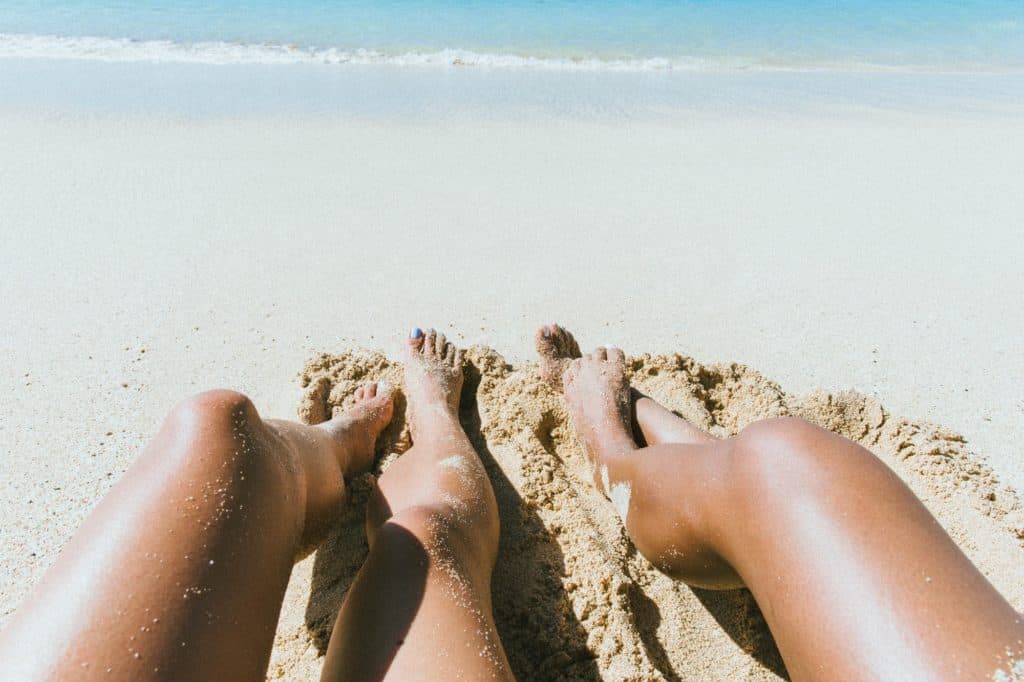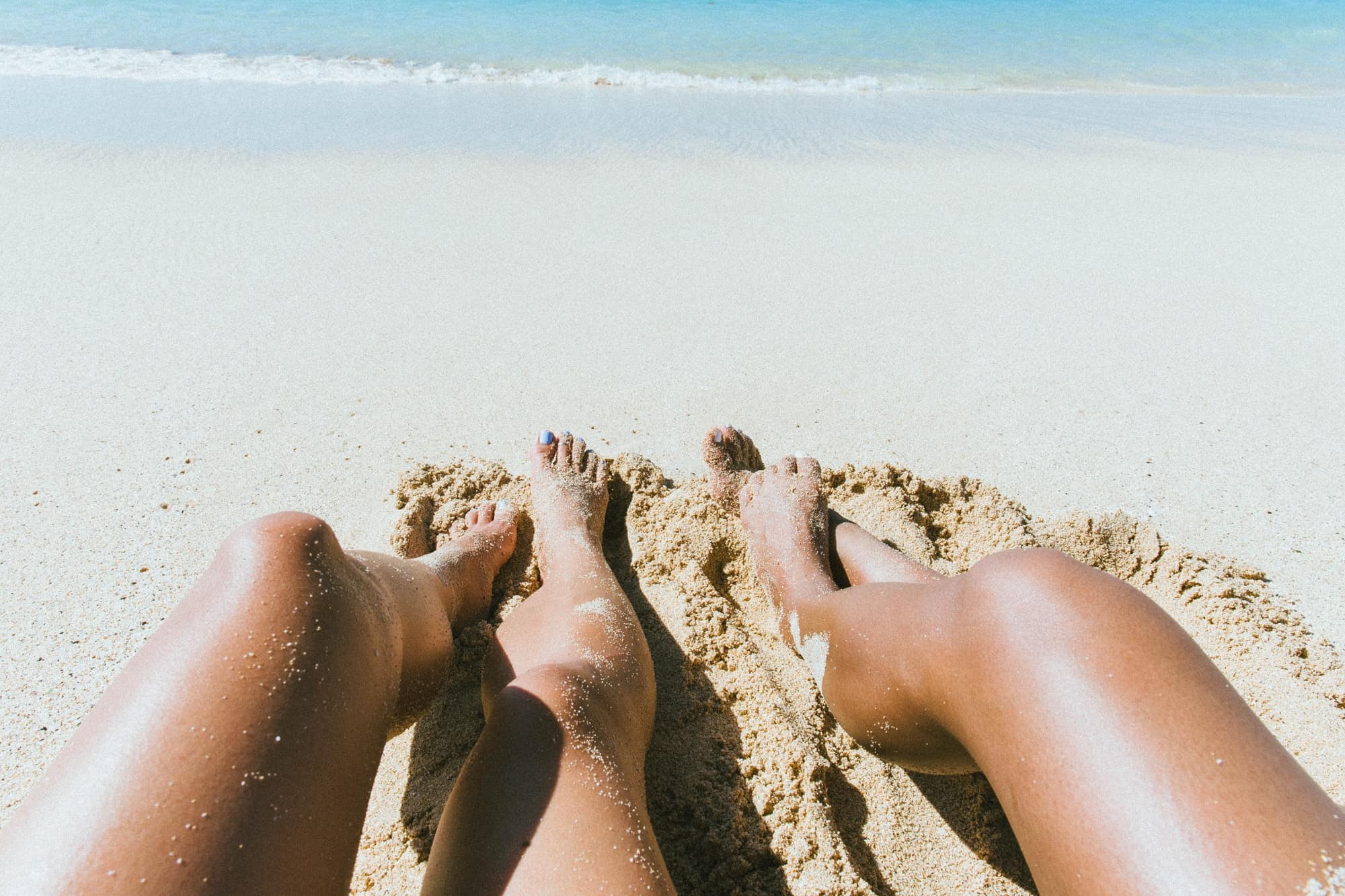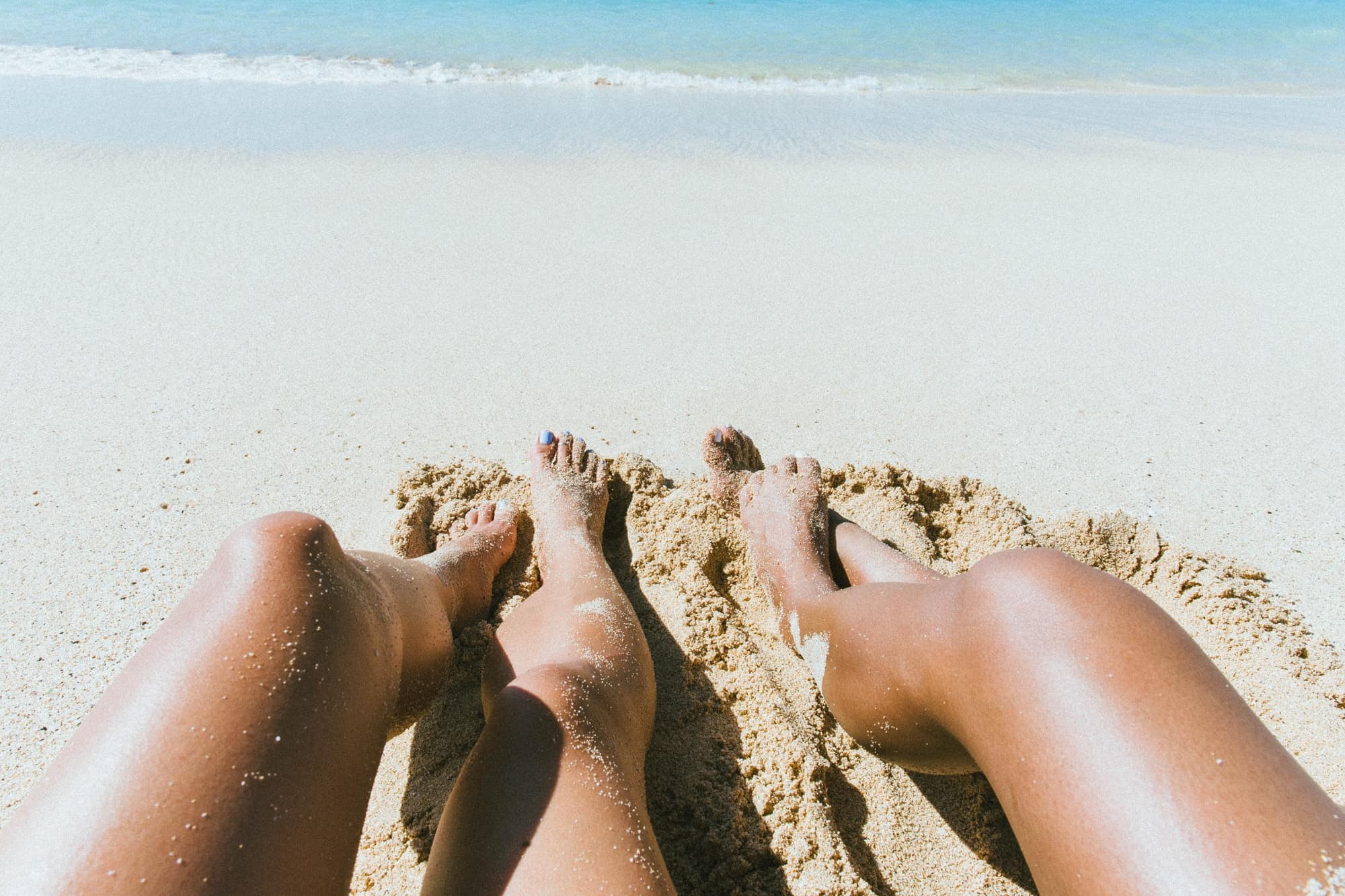 Cryo Fat Freezing, or Cryolipolysis, is one of the most popular non-surgical cosmetic treatments available at the moment.
This pain-free procedure destroys stubborn fat cells within a localised area by freezing and flushing them out through your natural waste system. There's no surgery and little to no downtime needed.
To get the most from your treatments however, you'll need to understand that we are limited in the amount of fat we can remove each session. Because it is an extremely targeted treatment, clients will typically book multiple sessions to see the most dramatic differences.
All this is to say that although Cryo Fat Freezing delivers some amazing results, you'll need to plan your sessions carefully to get the best results – and you'll need do this soon if you want to show off the effects while the weather is still good!
Maintaining your summer physique
At Primas Medispa, we know how hard you work to achieve your beauty goals. Often, treatments like Cryo Freezing are simply used to compound the gains made in the gym and the kitchen, targeting stubborn body parts, to add the final touches to your overall aesthetic look.
As well as keeping your diet clean and your exercise routine frequent, Cryolipolysis is a great way for our clients to guarantee that they're as trim as they can be, throughout summer. Whether it's for those all-important annual holidays with your family, or simply feeling more comfortable in lighter clothing, your hard work can be protected with regular Cryo treatments during the warmer weather.
Cryolipolysis Fat Freezing permanently reduces your stubborn fat cells, preventing you from putting on weight too quickly. However, in order to maintain this treatment, we recommend a healthy and balanced lifestyle that supports your Cryo treatment, rather than relying on it alone to achieve results.
Additional toning treatments
Don't rush it!
While Cryo Fat Freezing delivers solid results, you need to give it time to fully kick in. We recommend that you plan out your sessions on a calendar with your beauty consultant to match up with your overall beauty goals.
If you are planning to slim down at any specific period, Cryo Fat Freezing can improve your results. Similar to other treatments, like laser hair removal, the best results are made over time when you can factor in the right amount of sessions to achieve your goals.
Much of this is because you have to rely on your body's natural processes for Cryolipolysis to work. There's just no rushing this side of things unfortunately. However, on the plus side, if you integrate Cryo Freezing into a long-term plan involving a healthy lifestyle and diet, you can create sustainable long-lasting results.
Quick facts
Cryo freezing doesn't create any discomfort apart from a small 'pinching sensation', which subsides after the treatment finishes
A typical fat freezing session lasts for 30 mins, depending on the areas you want to target
This treatment literally cools the fat cells to freezing point, which allows the body's natural processes to gradually filter them out
Visit us to find out more!
Our friendly and professional team at Primas Medispa is dedicated to helping you achieve your beauty goals.
We'll assist you with your treatment plans and advise you on how to support your lifestyle, with various programmes and packages that we offer. Even if you're just curious about who we are and what our spa is like, get in touch and we'll welcome you into one of the friendliest beauty clinics in Central London!