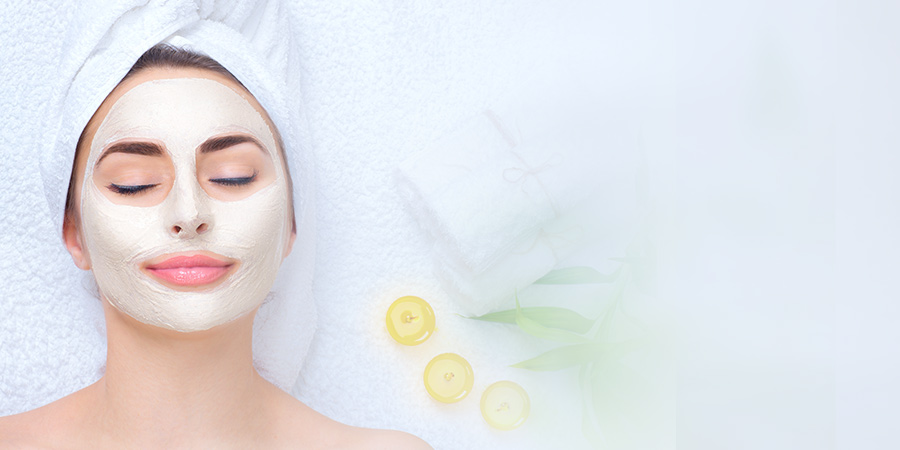 Facials
A professional facial should leave you feeling at your best, with fresh, radiant skin. At Primas Medispa, our team are highly trained to deliver tailored facials designed to tackle your skincare concerns quickly.
The difference between a home treatment and a professional spa facial is all in the results. From luxury facials to custom cleanses, our clients love the benefits they see from our facials.

Your skin faces a lot of stress. It's no wonder it needs a little care and attention occasionally. At Primas Medispa, our aesthetic experts are on hand to nurture, nourish and refresh your skin with a range of facials designed to help get your skin back to its best.
Choose from our range of fantastic facials to help restore your inner radiance, turning back the hands of time to create a more confident you.
Discover smooth, beautiful skin with the latest laser skin treatments from Primas Medispa. Our expert aesthetic clinicians will provide treatment tailored to your skin concern, whether it's laser hair removal, thread vein removal or pigmentation.
Many people have apprehensions about laser treatments when considering treatment for laser hair removal, skin or veins. But laser technology has improved markedly in recent years.
It has never been easier, quicker and less painful to sort your minor beauty niggles out for life.
With an experienced team and some of the best technology on the market, Primas Medispa is proud to specialise in laser treatments that offer virtually pain-free treatments with permanent results.
Refresh & restore rejuvenation with a luxury facial
Facials come in many different styles, tackling a host of beauty issues, from dry and flaky skin to wrinkles and fine lines. Our team of trained aestheticians work closely with you to find the solution that suits your unique lifestyle and situation.
Our custom-made facial remedies can restore your youth and enhance your skin's texture through gentle yet effective exfoliation and moisture. No matter which option you choose, you can rest assured that we only use the very best ingredients to nourish and hydrate your skin. You'll leave our welcoming spa feeling toned, cleansed and ready to tackle any challenge the world can throw at you.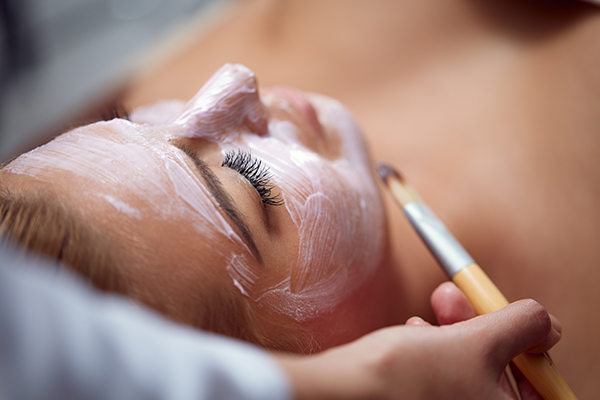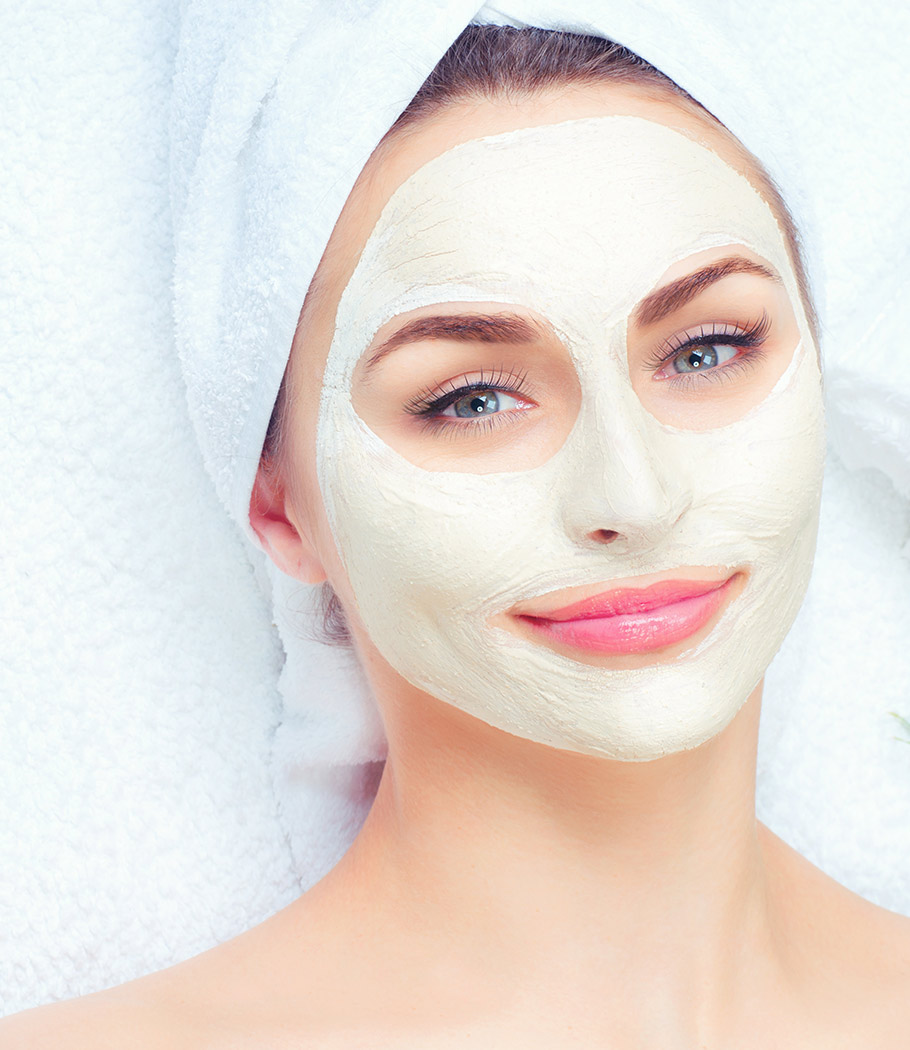 Our bespoke facials
With your hand-picked rejuvenation package, you'll experience a facial designed to help you feel relaxed, refreshed and more confident than ever.
At Primas Medispa, we offer a range of facials to address a range of concerns. Our treatments are designed to:
Smooth and cleanse the skin:

Remove dead skin cells, exfoliate and deep-clean your pores, preventing dull or blemished skin.

Moisturise and balance:

Through hydration with the right oils, serums and moisturisers, we'll help you banish dry or oily skin.

Minimise specific skin concerns:

Brighten dull skin tone, heal acne scars and overcome wrinkles with a solution tailored to you.
Spa facials vs. DIY home facials
Spa facials are administered by skincare professionals who are experienced in treating all types of skin and have a range of specially formulated skincare products on hand.
Professional skincare facial products have the benefit of offering more proven effective active ingredients than at-home remedies, having been scientifically tested and analysed, as opposed to the latest at-home remedy popular on online blogs or social media, which are often unproven and untested.
Our aestheticians can recommend the best treatments for your skin tone, as well as advise you on what products or remedies to avoid if they pose a risk of causing your skin to flare up.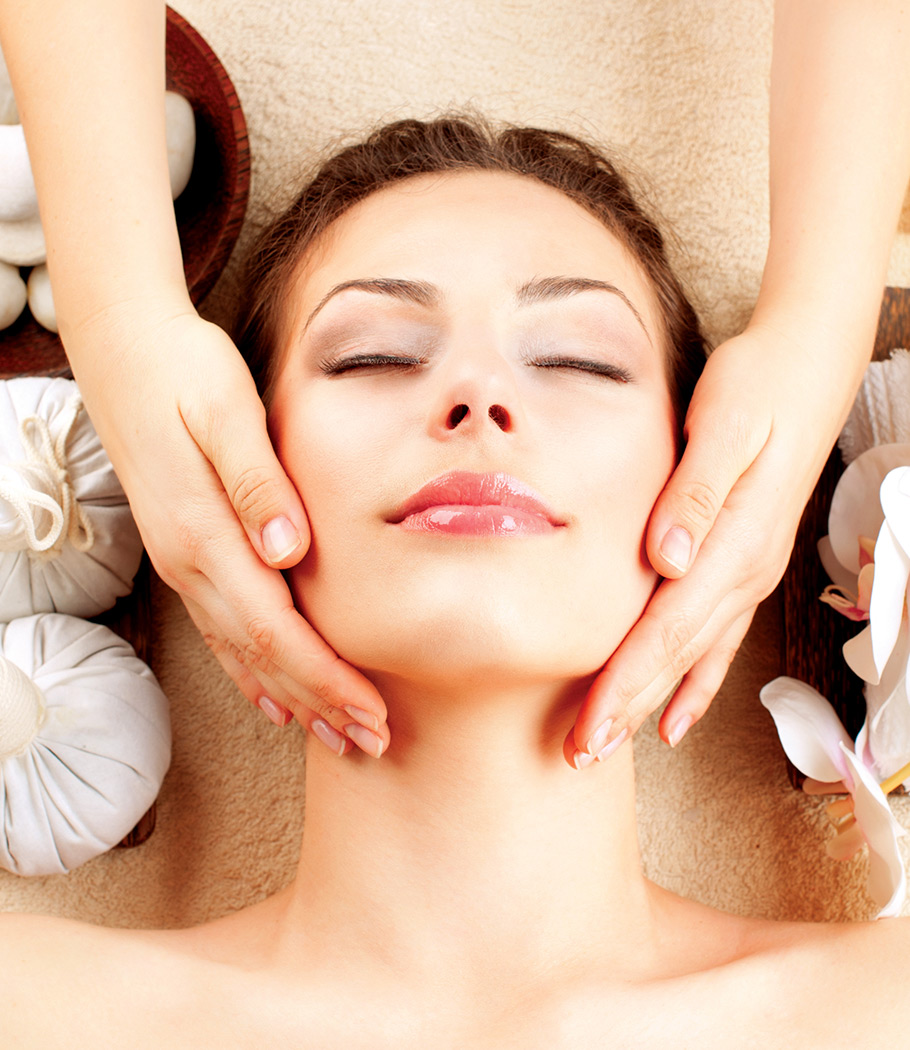 Session
3 Sessions

Save £110

6 Sessions

Save £284

30 mins
£149
£410
£728
 
Session
6 Sessions

Save 20%

8 Sessions

Save 30%

Face
£149
£410
£728
Face & Neck
£189
£499
£968
 
Session
6 Sessions

Save 20%

8 Sessions

Save 30%

Full Face
£198
£499
 
Nose & Cheek
£128
£328
£638
Nose
£80
£199
£388