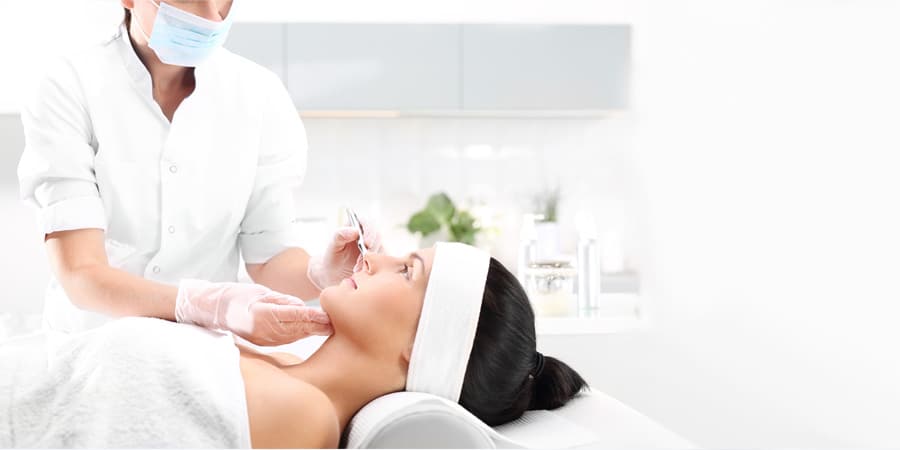 Nanopore
Nanopore is a microneedling pen that is tipped to be the next generation of Dermaroller and Dermapen. The Nanopore microneedling pen treatment is available at Primas Medispa London.
ENJOY THE FEELING OF YOUNGER LOOKING SKIN WITH NANOPORE MICRONEEDLING
Nanopore technology is widely considered the next generation microneedling solution to hit the beauty market. The Nanopore pen has a much faster treatment time compared to other Microneedling treatments, such as Dermapen and it uses non-vibratory needles also used by some microneedling devices. The big difference with the Nanopore technology is that no anaesthetic cream is needed and it can take only 8 minutes on average to cover the entire face in one treatment.
Nanopore is fantastic for targeting more age-related skin concerns, such as wrinkles, uneven pigmentation, sagging skin and sun damage. It can also help with acne scars, hair loss, cellulite and even stretch marks too. Results can be seen following the first session of Nanopore treatment and because this technique is minimally invasive, there is very little downtime.
At Primas Medispa, we are proud to offer our clients the most up to date beauty and anti-ageing treatments available on the market that are scientifically proven to help achieve results. Nanopore technology, which works similarly to Dermapen, is an even more minimally invasive treatment to help with a variety of skin problems and ageing concerns.
NANOPORE MICORNEEDLING
Often called the next generation of microneedling, Nanopore is a pain-free microneedling treatment that is delicate enough to target really sensitive areas, such as dark circles beneath the eyes that no other microneedling treatment can offer. No other treatment can do this in the same way. Nanopore can also help to treat skin problems caused by the signs of ageing as well as scarring, stretch marks, hair loss and cellulite.
Discover the wonders of this cutting-edge collagen and elastin stimulating microneedling treatment at Primas Medispa London.
HOW DOES NANOPORE WORK?
The Nanopore microneedling technology was developed by Dr Serrano, a dermatological and pharmaceutical specialist. The treatment uses special 'encapsulated' active ingredients including Retinol, which is used to help penetrate much deeper into the epidermis layer of the skin to achieve the best results.
The Nanopore technique allows these active ingredients to reach the area underneath the skin where they are most needed, without causing any harsh side-effects on the skin's surface. This is why the downtime is so minimal.
The Nanopore emits 150 pulses per second, which results in 1,500 micro-injections per second and works in a similar way to the Dermapen. These micro-injuries encourage the natural stimulation of collagen and elastin to occur deep within the skin's dermis layer, to boost the appearance of your complexion.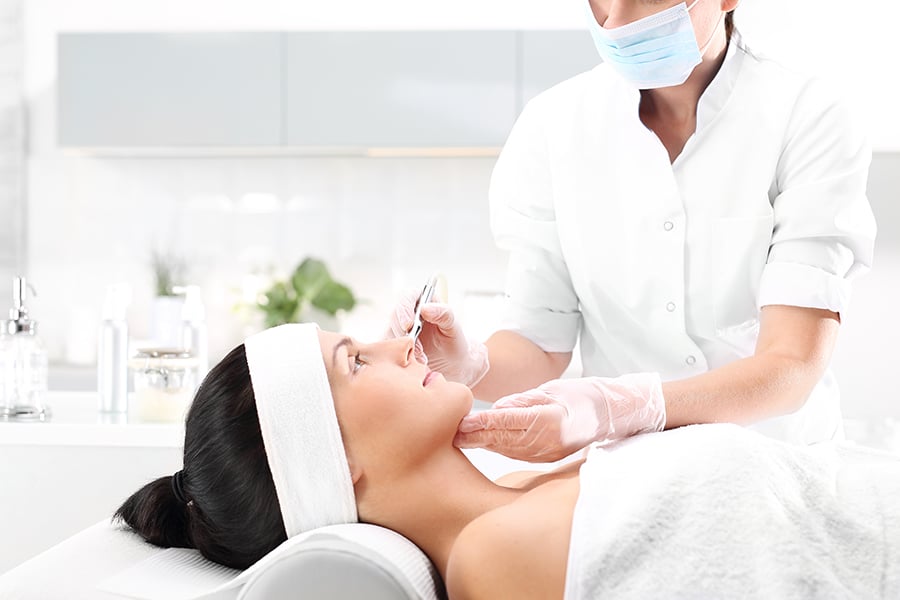 IS NANOPORE RIGHT FOR YOU?
At Primas Medispa, we recommend our Nanopore microneedling pen treatment to our clients, who are keen to treat visible signs of ageing including photoageing, large pores, wrinkles, pigmentation as well as sagging skin, cellulite, stretch marks, scarring and even hair loss.
Our Nanopore treatment can offer excellent results for these common skin concerns to help you look and feel better.
NANOPORE – THE NEXT GENERATION OF MICRONEEDLING PENS
At Primas Medispa, we are proud to offer our clients the very best and latest innovations in skincare and beauty treatments. We don't believe in a one-size-fits-all approach to beauty so our Nanopore treatment is tailor-made to suit you.