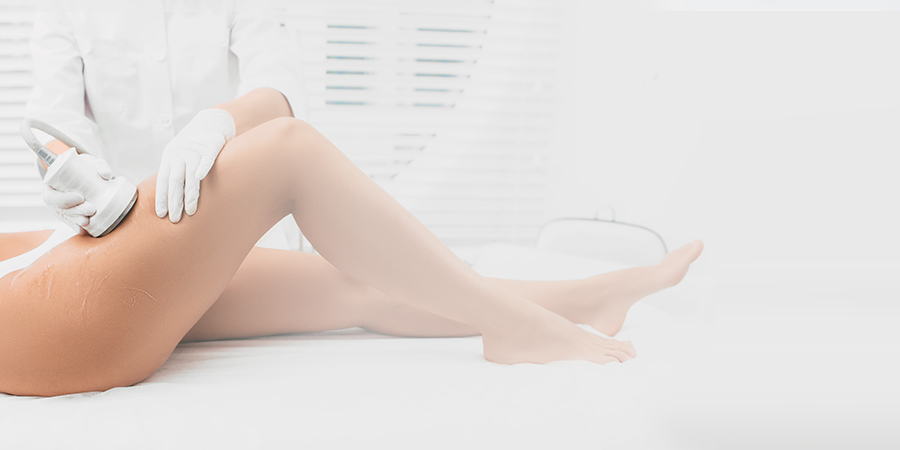 Ultrasound Cavitation
Primas Medispa's Central London beauty clinic is proud to offer a range of the latest sophisticated beauty treatments to help reduce the appearance of cellulite and give you the toned body you've always dreamed of.
Benefits of Ultrasound Cavitation
Melt fat cells with ultrasound cavitation
Ultrasound cavitation treatments use a surgical device which emits low frequency ultrasound energy to break up fat cells.
Ultrasound cavitation works effectively on tissue with high water and low fibre content. Unlike other toning treatments ultrasound cavitation doesn't damage the tissue or cause blood loss, meaning it's a safe and effective treatment.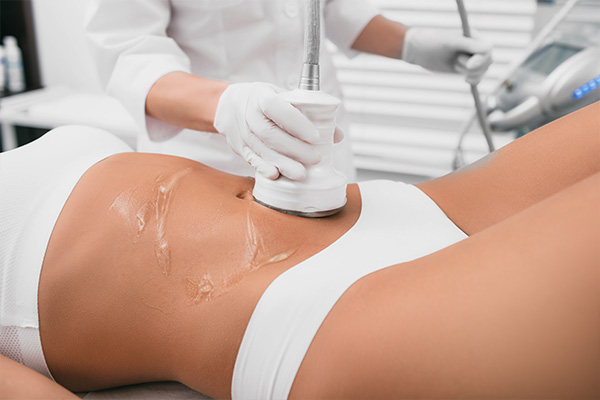 Targeted fat emulsification, with immediately noticeable results
Ultrasound cavitation is a ground breaking treatment for targeted fat reduction.
The specialised technology detects unnecessary fat cells, and converts them into a liquid,
which the body can then filter out naturally.
It's completely non-invasive and effectively emulsifies fat cells, with fast, noticeable results.
Find out more about ultrasound cavitation at our Central London beauty clinic today or call now to book.
|   | Session | 3 Sessions | 6 Sessions | 10 Sessions |
| --- | --- | --- | --- | --- |
| 45mins | £120 | £324 | £612 | £895 |